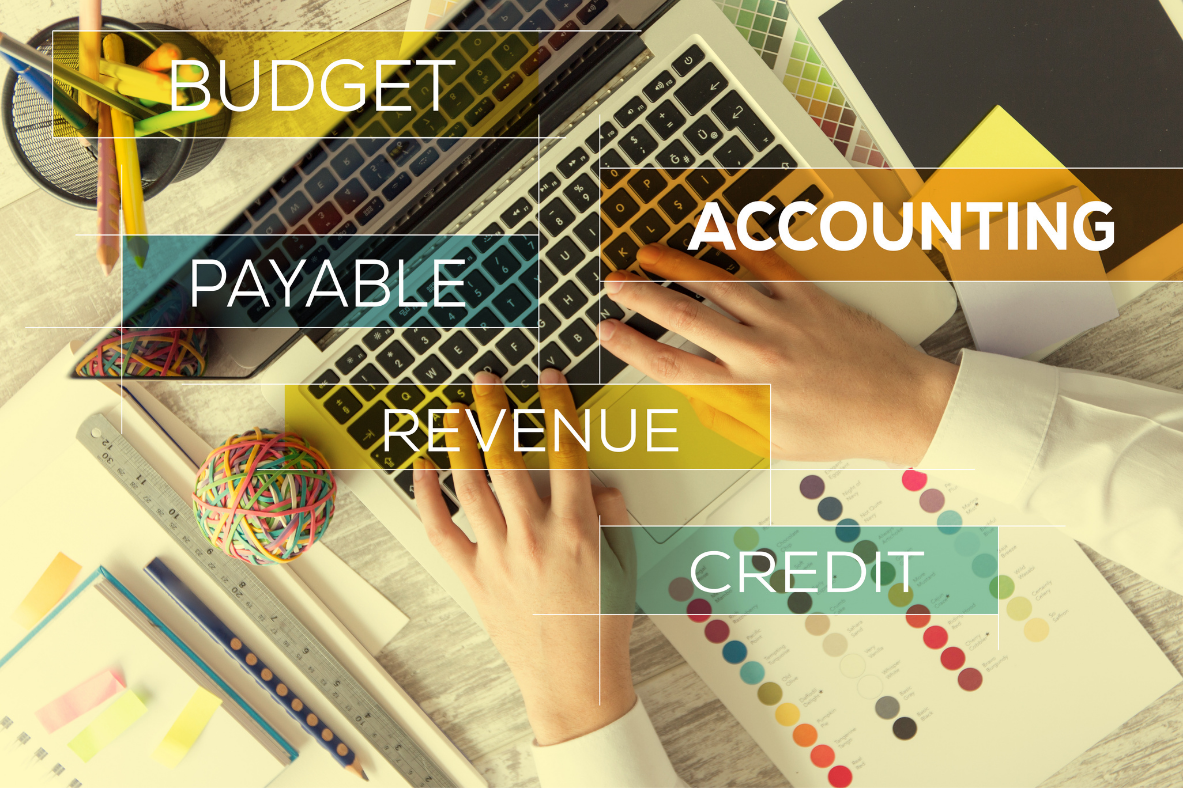 Unlock Your Financial Potential with Adamjee Auditors
Unlock Your Financial Potential with Adamjee Auditors: The Premier Offshore Accounting Partner in Australia
Picture this staggering statistic: according to AFR, accounting firms are paying 25-50% less per employee by outsourcing offshore than they would in Australia. The world of offshore accounting in Australia is a thriving industry, with countless businesses seeking expert guidance to navigate this complex realm of international finance. It's a realm where numbers are more than just digits; they are the lifeblood of your business's success, and they demand a level of expertise that goes beyond the ordinary.
In this dynamic landscape, where the choices may seem overwhelming, there's a beacon of assurance – Adamjee Auditors. We understand that offshore accounting can be a maze of challenges, so we're here to tell you why our approach is a game-changer. Let's dive into the details, with real stories and genuine examples that set us apart from the rest.
Adamjee Auditors offers a distinctive and compelling value proposition that sets it apart from other accounting firms. Here are key elements that highlight its unique value proposition:
Imagine you're a business owner navigating the intricate web of offshore finances, and you're not just another client ID on our list. At Adamjee Auditors, we embrace a boutique approach to accounting and auditing services. Contrary to larger businesses, we place a premium on individualized, one-on-one contacts with clients, developing strong bonds that enable a thorough grasp of each client's particular financial needs and aspirations. Our goal is to be more than just your auditors; we're your partners in financial success.
CPA-Qualified Accountants
The firm boasts a team of Certified Public Accountants (CPAs) who are highly qualified and experienced in the field of accounting and auditing. CPA qualifications signify a commitment to professional excellence, adherence to strict ethical standards, and a deep understanding of financial regulations. Clients can trust that their financial matters are in the hands of skilled professionals.
Your financial data is not just confidential; it's the lifeblood of your business. The statistics show an alarming rise in cyber threats and data breaches. But when you partner with Adamjee Auditors, your data security and privacy are our top priorities. We have stringent security measures in place that not only meet but exceed global data protection requirements. We're the guardians of your financial data, ensuring it stays safe from breaches and illegal access.
Now, let's talk about our secret ingredient – our people. Our hiring strategy is simple but powerful: we seek out the best in the industry. People who are dedicated to quality, equipped with solid educational backgrounds, and hold professional qualifications. Your financial success story begins with our team, carefully handpicked for their expertise and dedication. This strategy guarantees that customers will obtain top-notch services from a group of professionals. We also involve our clients in the hiring process. 
Your business is unique, and so are your financial needs. At Adamjee Auditors, our commitment to delivering personalized services is our hallmark. We don't offer one-size-fits-all solutions; we tailor our expertise to your specific issues and possibilities. We take the time to understand your business, your industry, and your financial goals.
In conclusion, Adamjee Auditors is not just another accounting firm; we are your trusted offshore accounting partner in Australia. We stand out by embracing a boutique approach, offering you the personal touch that sets us apart in this dynamic world of offshore accounting and auditing services. Our team of seasoned CPAs, stringent security measures, rigorous hiring process, and personalized approach are the cornerstones of our success. We're here to unlock your financial potential.