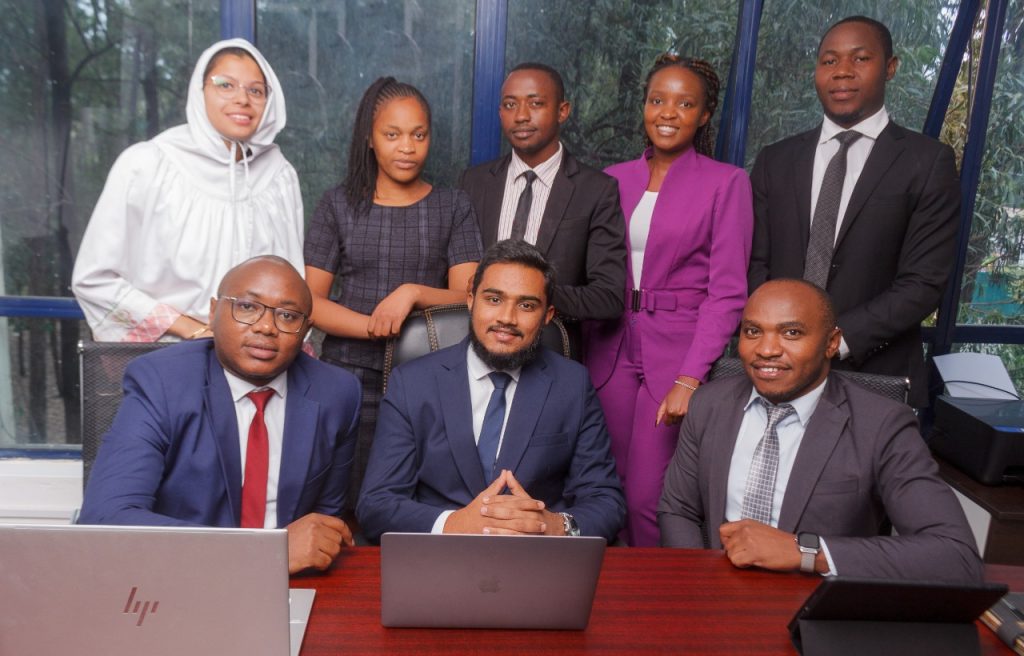 Adamjee Auditors is a member firm of Santa Fe Associates International ( SFAI ) which is the 17th largest global accounting network and the 9th biggest in Africa, considered to be the advisor of choice for your business, as it strives to understand clients, their strategies and aspirations
By GOING BEYOND NUMBERS, we create value addition in all our services
We are a firm of CPA's and  Chartered Accountants and business advisers specialising in helping businesses, whether start-ups or multinationals, to achieve their goals, and we have achieved this through professional expertise and working directly with organisations and developed a robust understanding of the factors that govern business growth, as our objective is to use this to help clients maximise their potential.
Tax Audits and Investigations
Fraud investigations
Electronic Fixed Asset Register and inventory management
Financial and Tax Due diligence
Donor funded Audit and Advisory services
Adamjee & Co is a registered firm with ICPAK under the name Adamjee Auditors to provide auditing and accounting services to clients.
We help our clients make lasting improvements to their performance and realize their most important goals.
Firstly by serving clients at every level of their organization, in whatever capacity, whether as a trusted advisor to top management or as a hands-on coach for front line employees.
Secondly, for every engagement we assemble a team with the most appropriate experience and expertise.              
Our goal is to ensure a stress-free experience for clients when it comes to dealing with their tax and legal compliance needs. Therefore by integrating Tax and Legal Services, we cover all aspects of taxation, together with a full range of Corporate and Legal services.
We'll take away all the hassle, so you don't have to battle through your financial data or interpret current tax law.
Adamjee Auditors offers a comprehensive company secretarial service for local companies. The services offered include all standard compliance requirements including convening shareholders annual general meetings and preparing and filing all relevant statutory returns and notifications at the Companies Registry.
By providing tailored secretarial services such as conversions of private companies to non-private and vice versa and compliance reviews we ensure that corporate records and filings are up to date.
We also offer similar support to limited liability partnerships acting as process service agents in Kenya for branch offices of foreign companies.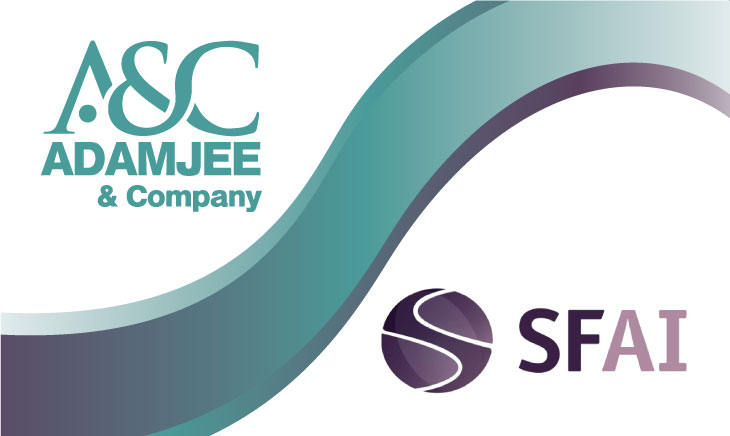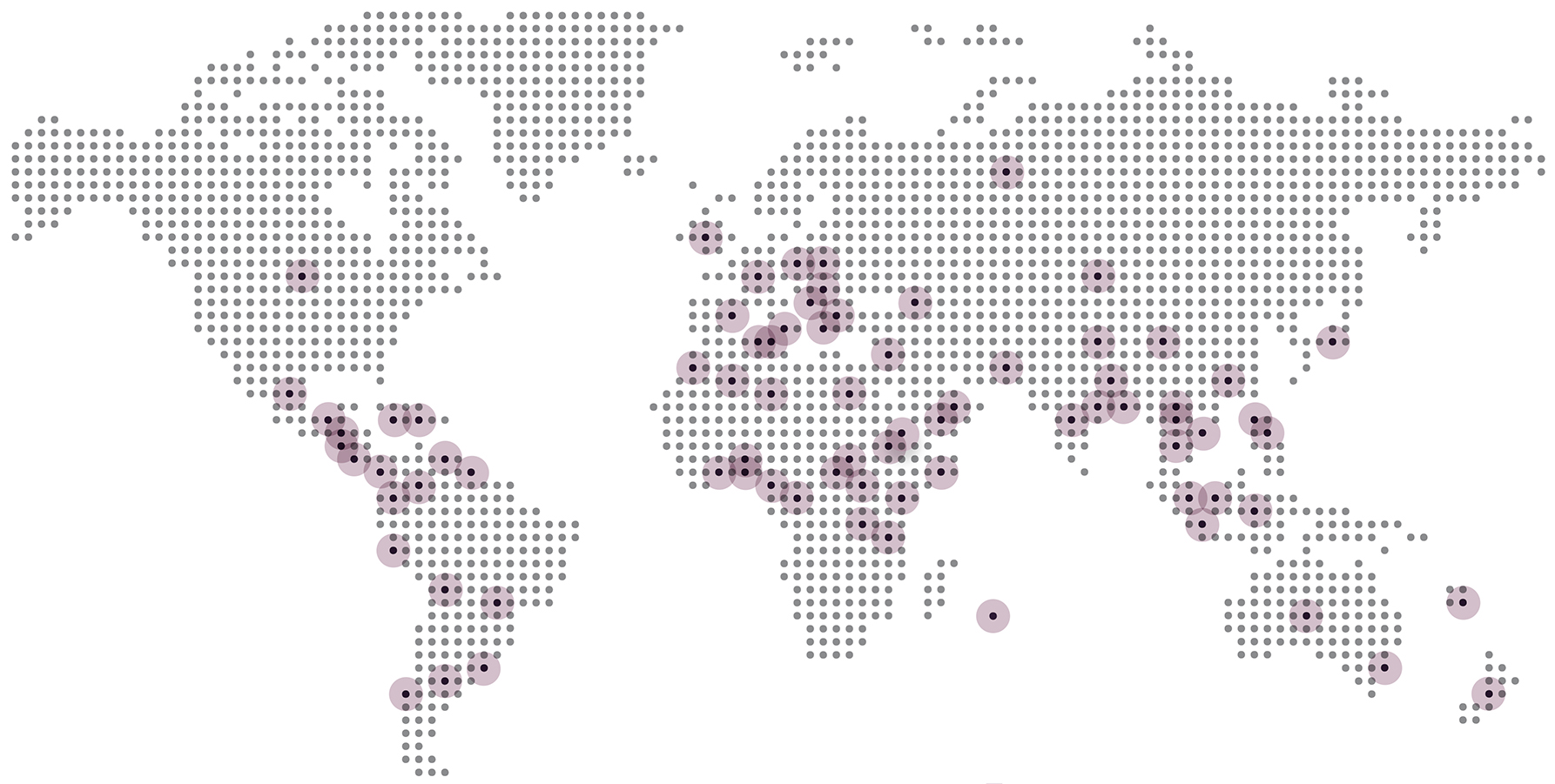 WHAT OUR CLIENTS ARE SAYING ABOUT US