We are dedicated to unlocking the power of financial clarity
We empower businesses to thrive and co-create a brighter tomorrow. A Member of Santa Fe Associates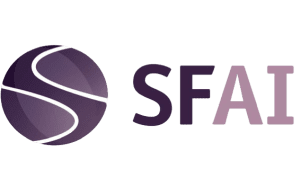 SFAI is the 17 largest international accounting network firm, with decades of broad consulting experience in strategy, accounting, and tax needs. The firm is based in Santa Fe, USA, and since 1997 maintains a robust network of professional firms all over the world. SFAI's structure follows IFAC standards and rules, and is known for its success in navigating, and driving, the complexity of an ever-changing economic climate.
Your Trusted Partner for Auditing and Business Advisory
As a trusted partner, Adamjee is dedicated to seizing the opportunities that arise today and fostering lasting relationships that drive collective progress. Through our unwavering commitment to unlocking the power of financial clarity, we empower businesses to thrive and co-create a brighter tomorrow.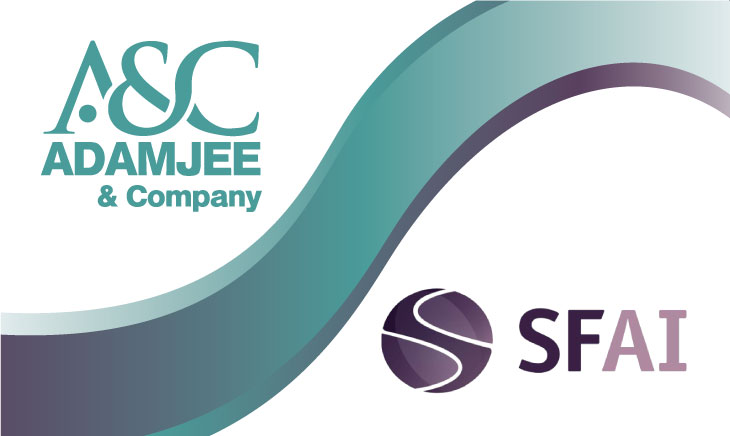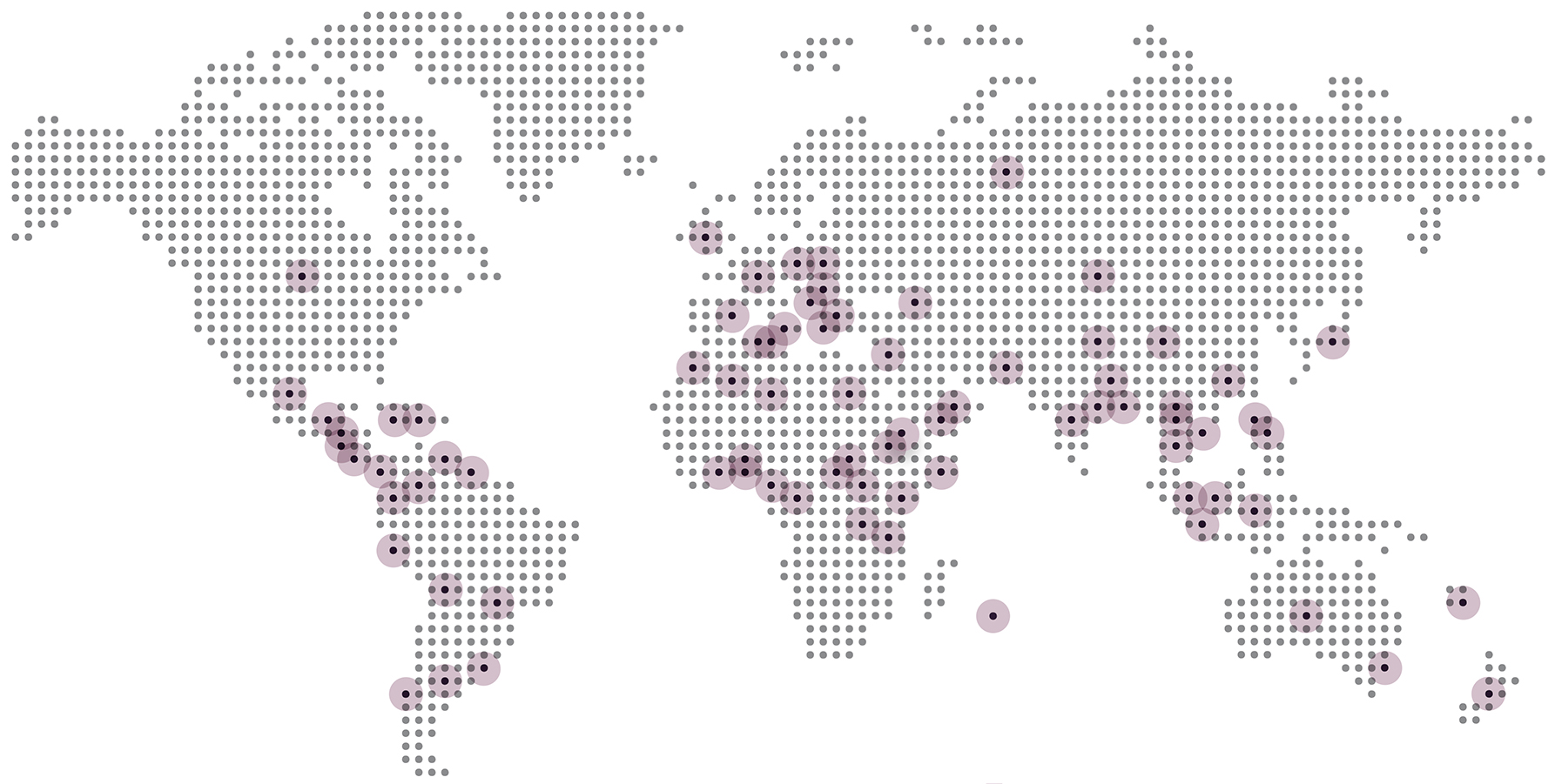 As an ICPAK member we uphold high standards of professional competence and accountancy practice
Adamjee is a globally recognized CPA Australia member with a strong legacy, international presence, and thought leadership
Forum of Firms member committed to International Standards of Auditing and the IFAC Code of Ethics for Professional Accountants
Our expertise is backed by global excellence, insights, and continuous development from the world's most forward-thinking accountancy body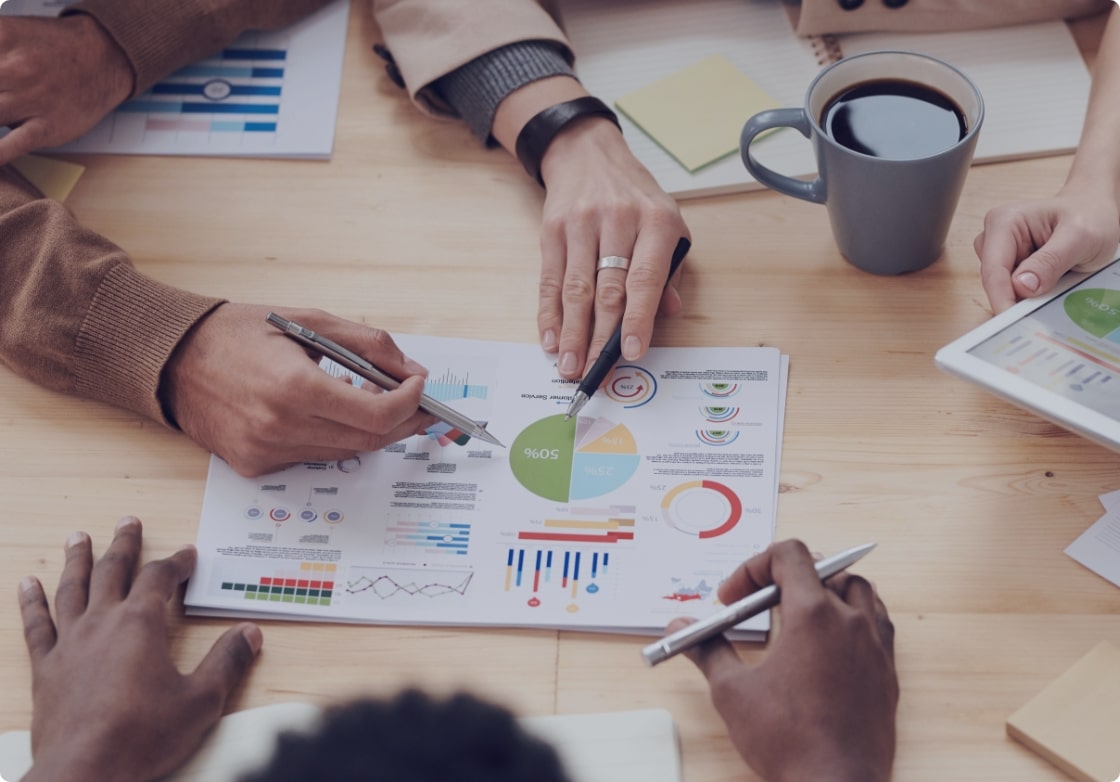 Trust us to safeguard your financial integrity and deliver reliable audit and assurance services tailored to your needs. Our expert auditors provide valuable insights and recommendations to enhance your business processes, mitigate risks, and build trust with stakeholders.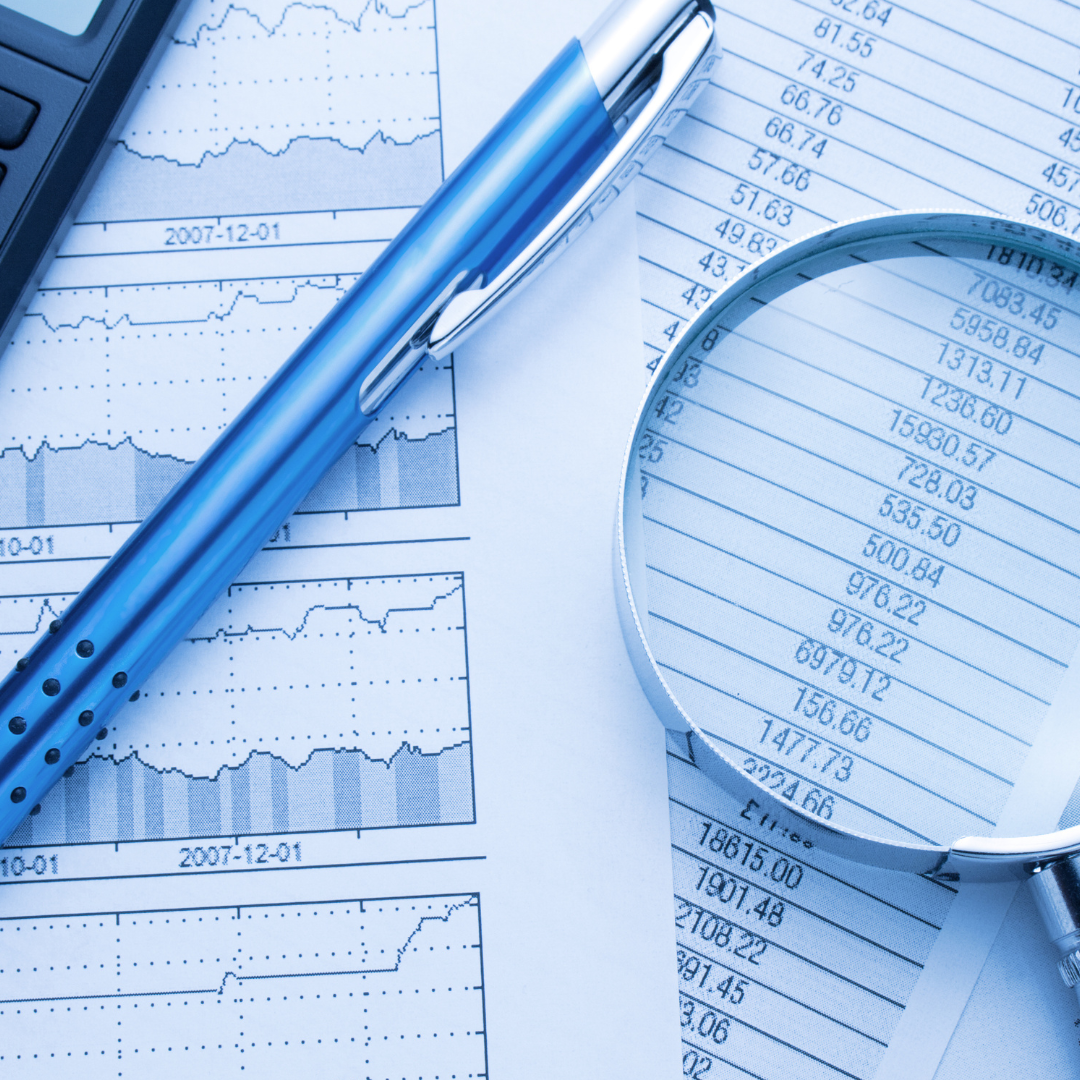 Streamline accounting processes, minimize errors, and enhance financial transparency.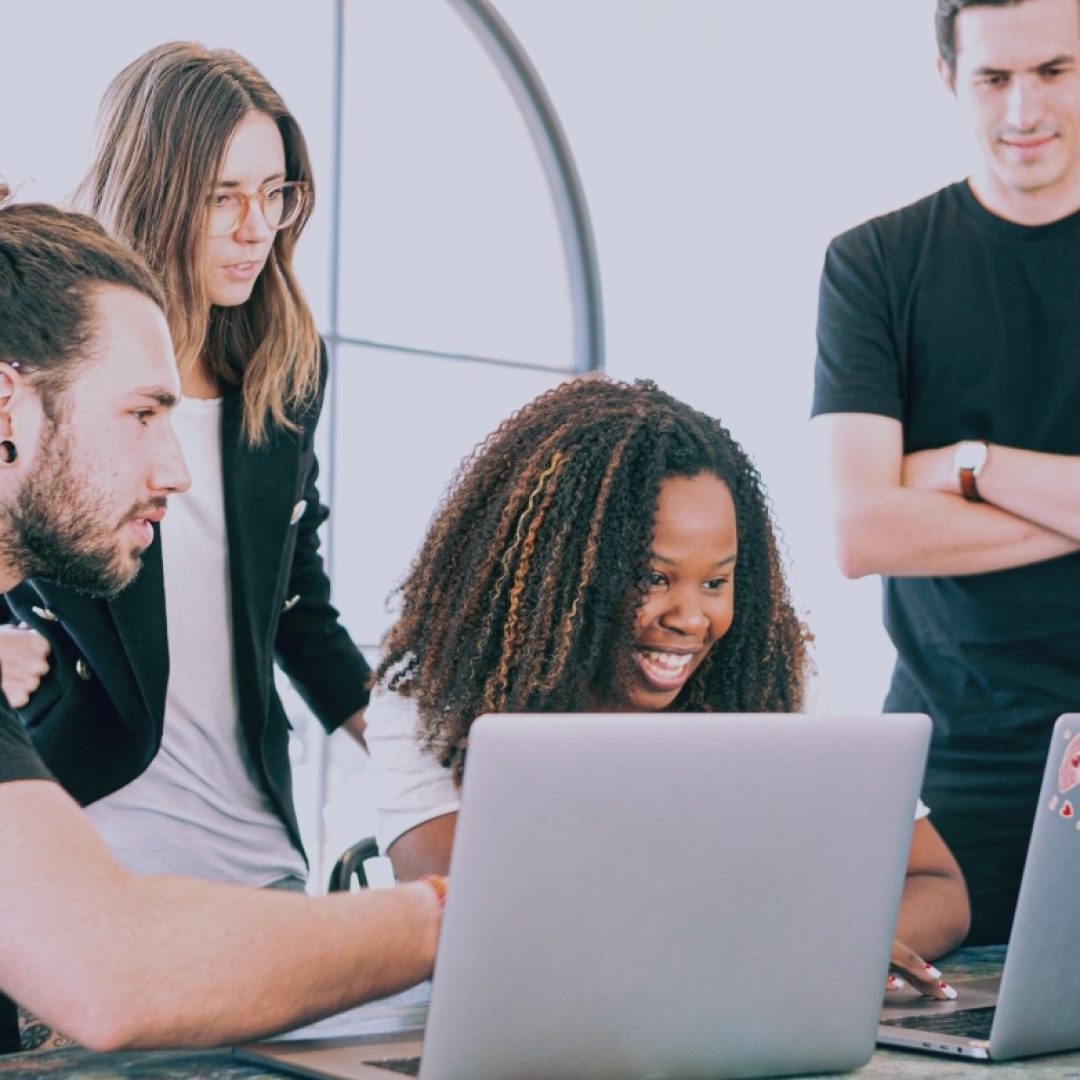 Make informed decisions that optimize profitability & enhance shareholder value.
PEARL CARS LTD
"I have been working with the Adamjee team for a few years now and will continue to do so. Tax season has become a simple "forward documents to Adamjee" kind of a thing despite my often quite complex tax situation."
SOUTH SIOUX FARMS
"Excellent service, very prompt response on phone calls by staff and the owner. The staff members are very courteous, the owner very confident in his work, meticulous, helpful-the list is endless. Overall excellent service!"
AGRICULTURE | CHEMAGRO INTERNATIONAL LTD
"Adamjee and his team were helpful in assisting with filing my taxes. They were communicative, had the paperwork organized, & were transparent in their steps."
RETAIL | FAIRDEAL PROPERTIES LTD
"Having been associated with Adamjee Auditors for almost a year now, we can certainly confirm that they are extremely professional and always deliver as per the client's expectation. We would recommend them."