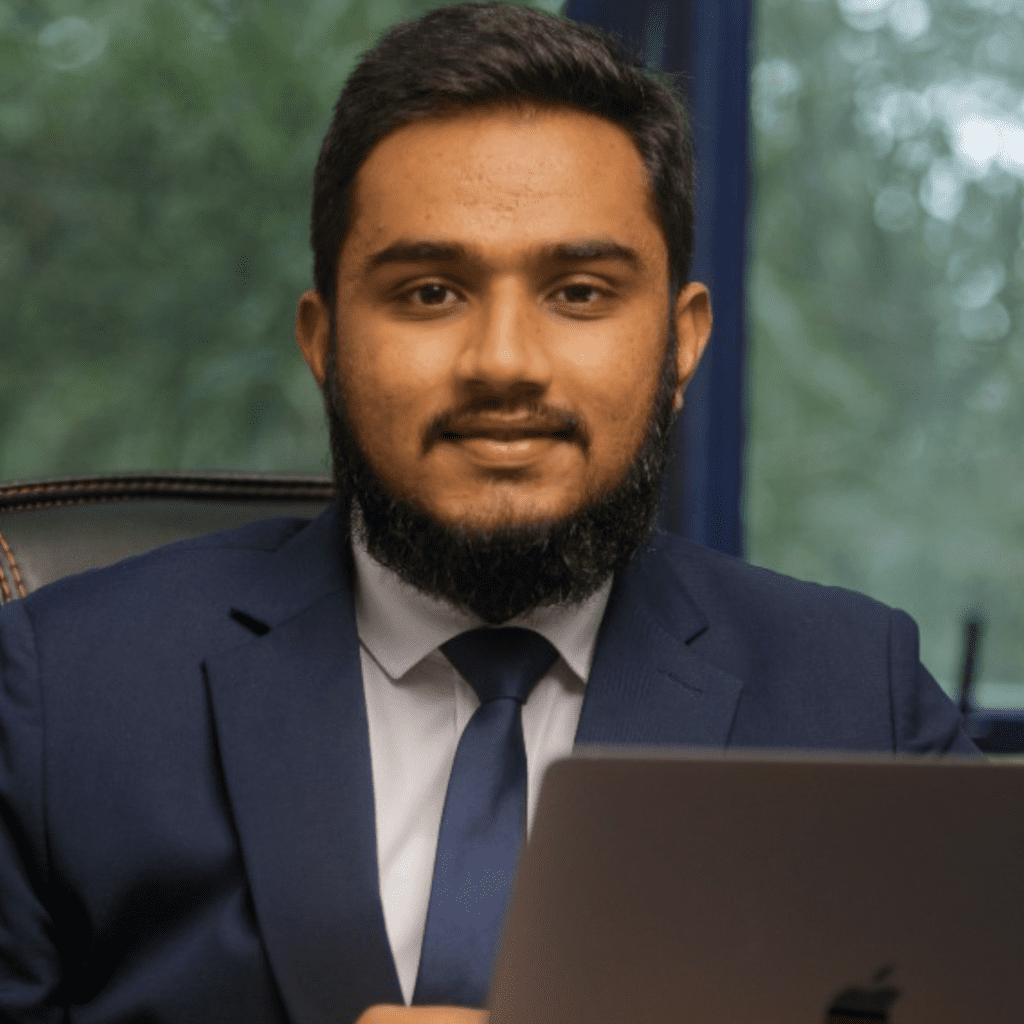 Managing Partner
Mohsin Adamjee leads the firm's audit and tax practice.htm
Mohsin has over 10 years of experience in audit, accounting, and tax. His industry experience includes statutory audit, specialism in assurance reporting services across multiple business sectors and expertise in International Financial Reporting Standards (IFRS) and US GAAP.
He oversees accounting and taxation services of industries in hospitality, construction, NGOs, service, and IT sectors.  His expertise also includes forensic investigations. Mohsin is passionate about assisting his clients to get high-performance outcomes in business.  He thrives on building strong relationships, exploring opportunities and build unique strengths to assist and improve business goals.
Mohsin was recognized as one of the top individuals by the Accountant magazine in the accounting sector in Kenya. He holds an MSc. in Professional Accountancy from the University of London, and qualified member of ACCA(UK) and a CPA(K).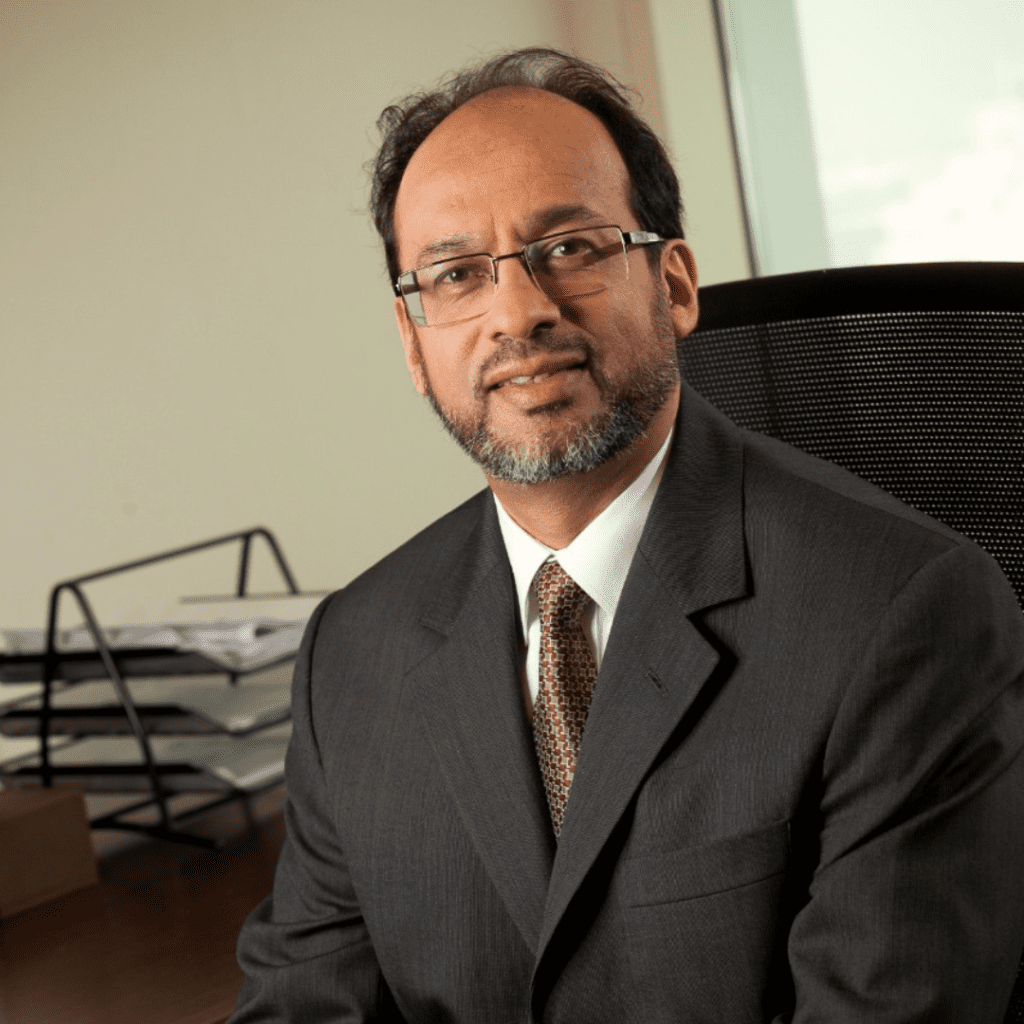 Partner
Juzer is an award-winning, experienced leader, a well-rounded business adviser providing proactive solutions for business owners, helping you now and planning for the future to deliver superior business outcomes. He advises on all aspects of business.
Juzer's experience include, Big4, SMEs & MNC in Kenya, Middle East, and Australia, having managed finance functions of complex, multi-faceted, multi-site diverse businesses with revenues from US$10M–US$2.5B. His Industry experience include construction, infrastructure and real estate development, manufacturing, FMCG, facility management, hospitality, entertainment, retail, travel and tourism, logistics and health care.
Juzer's personal approach is to spend time with you to truly understand your business enabling to reach your financial objectives in a changing world. Proactive in approach, Juzer breaks down the technical details, working alongside you, he ensures you have accurate and current information at all times and help take the stress out of being a business owner.
Juzer holds, ACCA(UK), CPA(K) and CA(ANZ) qualifications.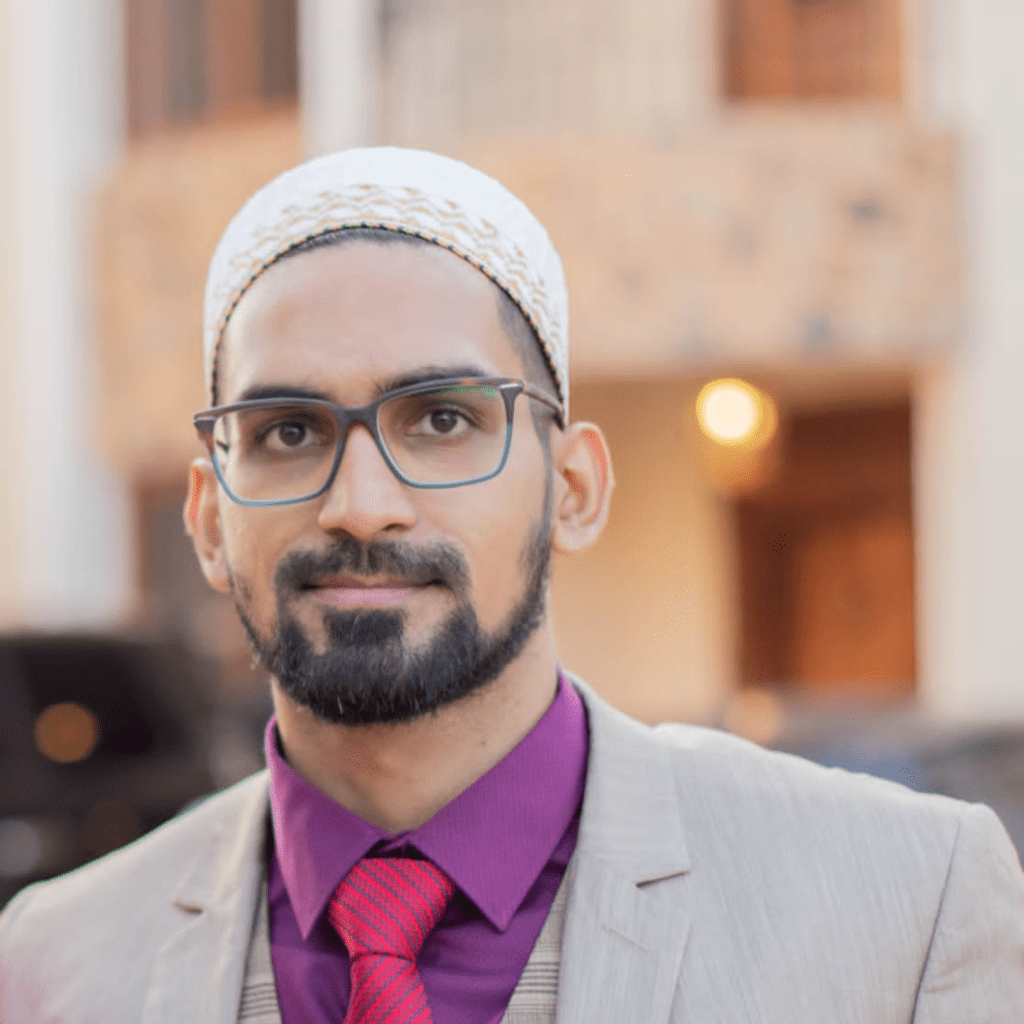 Partner (Mombasa)

Huzefa Adamali is an accomplished professional with an impressive background in auditing and tax management. Holding a prestigious ACCA-UK qualification from Strathmore University, he has proven his dedication and expertise in the field of finance. Additionally, he earned his CPA-K and completed his BCom with a specialization in Accounting at the renowned University of Nairobi. With over a half decade of hands-on experience in auditing, Huzefa has honed his skills in analyzing financial records and ensuring compliance with regulatory standards. His extensive knowledge allows him to meticulously assess the financial health of various businesses across diverse industries, contributing to their growth and sustainability. Throughout his career, Huzefa has demonstrated exceptional attention to detail, a keen eye for identifying discrepancies, and the ability to provide valuable insights to his clients. His strong problem-solving and communication skills have made him a trusted advisor to businesses seeking expert guidance in taxation matters. Huzefa's commitment to professional excellence and his dedication to staying updated with the latest developments in tax laws and auditing practices have earned him the respect of peers and clients alike. With a proven track record of delivering high-quality services, Huzefa continues to be an asset to our firm seeking a reliable and seasoned professional in the field of auditing and taxation.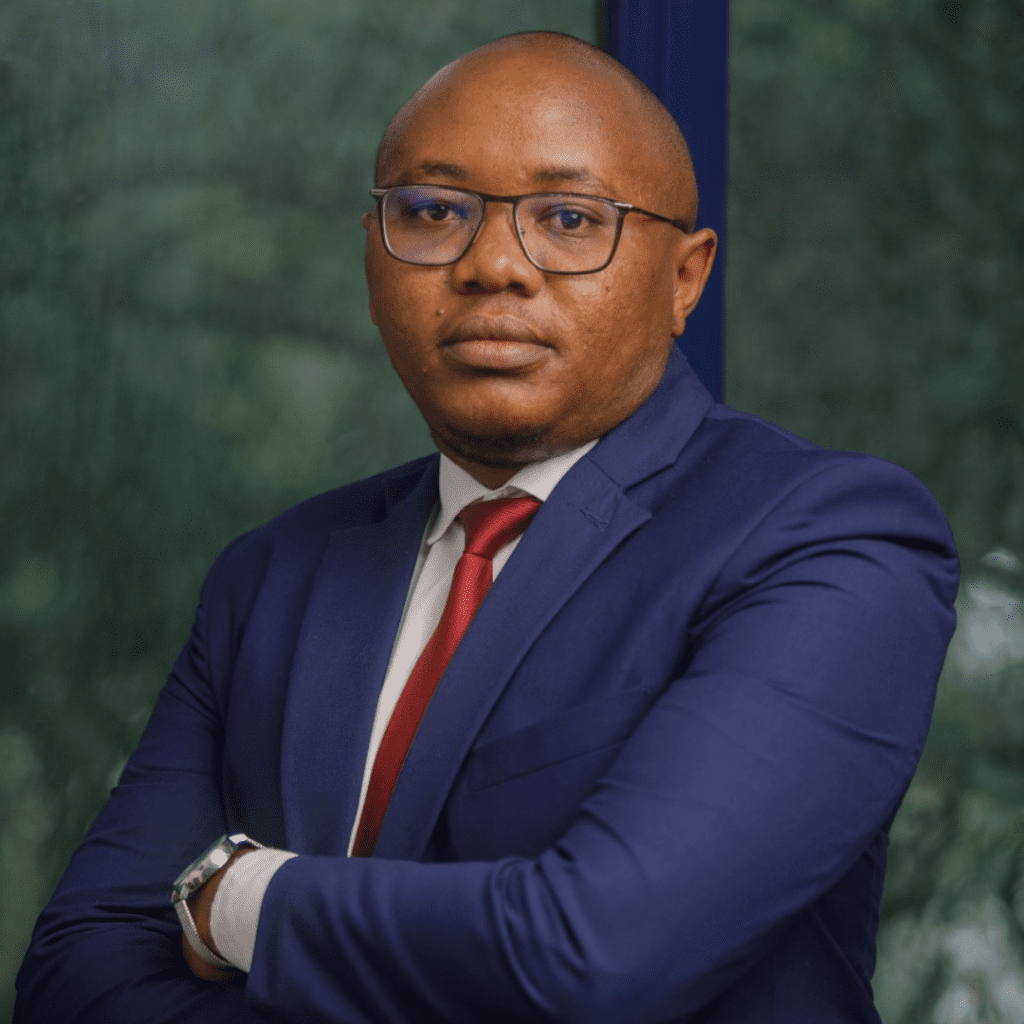 Director, Audit

Meet Dennis, an accomplished Director of Audit with an impressive track record in the accounting industry. Holding a CPA (K) qualification, an Undergraduate degree, and an MBA (Finance) from Kenyatta University, Dennis's dedication to academic excellence is evident. He is a proud member of the Institute of Certified Public Accountants of Kenya (ICPAK), which solidifies his position as a respected professional in the field. With over 8 years of invaluable experience in audit accounting and tax, Dennis has honed his skills to deliver outstanding results. Previously, he spent over 5 years as a Senior Auditor at RSM, a period during which he garnered profound expertise in various sectors, including manufacturing, transport & logistics, construction, financial, retail, IT, service, and hospitality. Dennis's versatility is evident in his involvement in group audits across the region, where he gained valuable insights into International Financial Reporting Standards (IFRS) and US GAAP. Dennis's passion for excellence and meticulous attention to detail make him a highly sought-after professional in the industry. He takes pride in providing strategic financial advice and ensuring compliance with regulatory standards. With a strong focus on delivering exceptional results for his clients, Dennis continuously strives to exceed expectations and drive sustainable growth. As a forward-thinking leader, Dennis remains at the forefront of the latest developments in the financial landscape, adapting his expertise to meet the dynamic challenges faced by businesses. His ability to foster strong relationships with clients and stakeholders is a testament to his exceptional communication and interpersonal skills.