Auditing and Accounting Expertise To Grow Your Business ​
Guaranteed auditing, financial, and accounting solutions from SFAI-accredited experts with one goal in mind: the success of your business.
Offshore Accounting
Advice, and administration services structured to reduce business costs, secure assets, and maximize profits.
CFO Business Advisory
Make lasting improvements to your business performance and realize your most important goals
About Adamjee Auditors
Exceptional audit and and advisory services for over more than 150 customers
A Member of Santa FE Associates
One of 14,000 excellent professionals worldwide who strive to provide the best auditing and consulting experience to you.
Why Choose Adamjee Auditors
We are a firm of CPAs and business advisors specializing in helping businesses achieve their goals.
Registered under ICPAK as Adamjee Auditors, we provide auditing and accounting services such as tax audits, fraud investigations, electronic fixed asset register and inventory management, financial and tax due diligence, and donor-funded audit and advisory services.
We provide lasting improvements to client performance at every level of the organization, in whatever capacity, whether as a trusted advisor to top management or as a hands-on coach for front-line employees.

We deliver a stress-free experience when it comes to dealing with tax and legal compliance needs.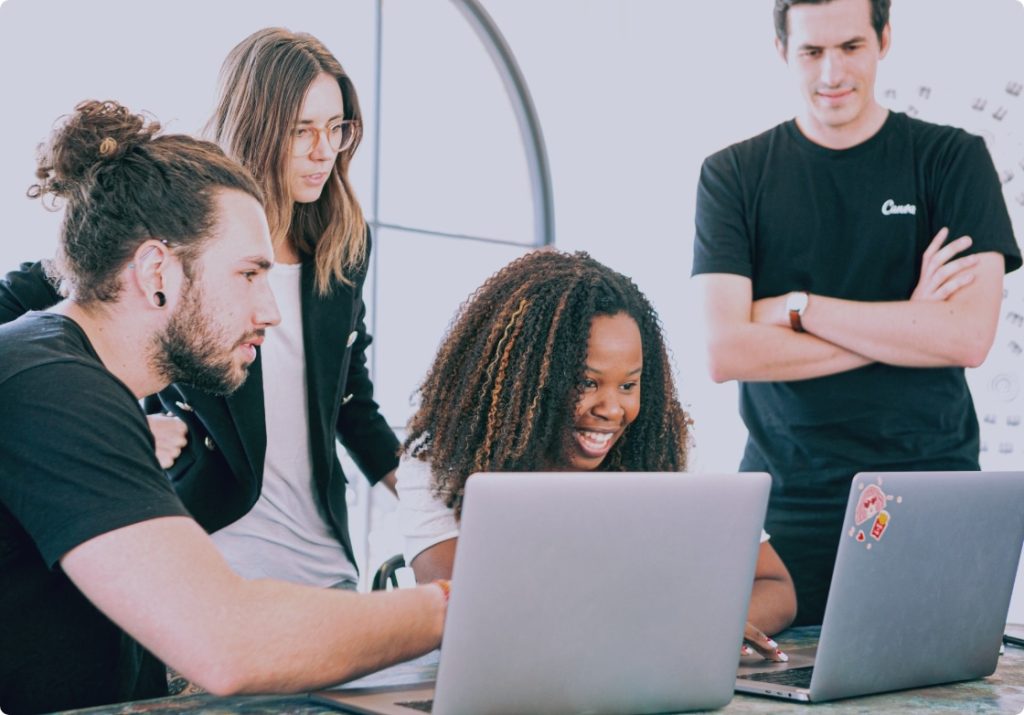 A Member of Santa Fe Associates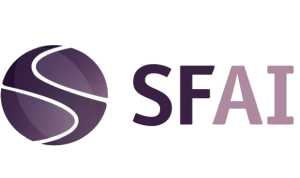 Santa Fe Associates International (SFAI) is the 17th largest global network and 9th biggest in Africa advisor of choice for businesses. As a member of SFAI, we are one of 14,000 excellent professionals worldwide who strive to provide the best auditing and consulting experience to you.
Growing a company needs an exceptional plan. Adamjee auditors provide audit, accounting, and taxation services to help you achieve the financial success required to achieve business growth.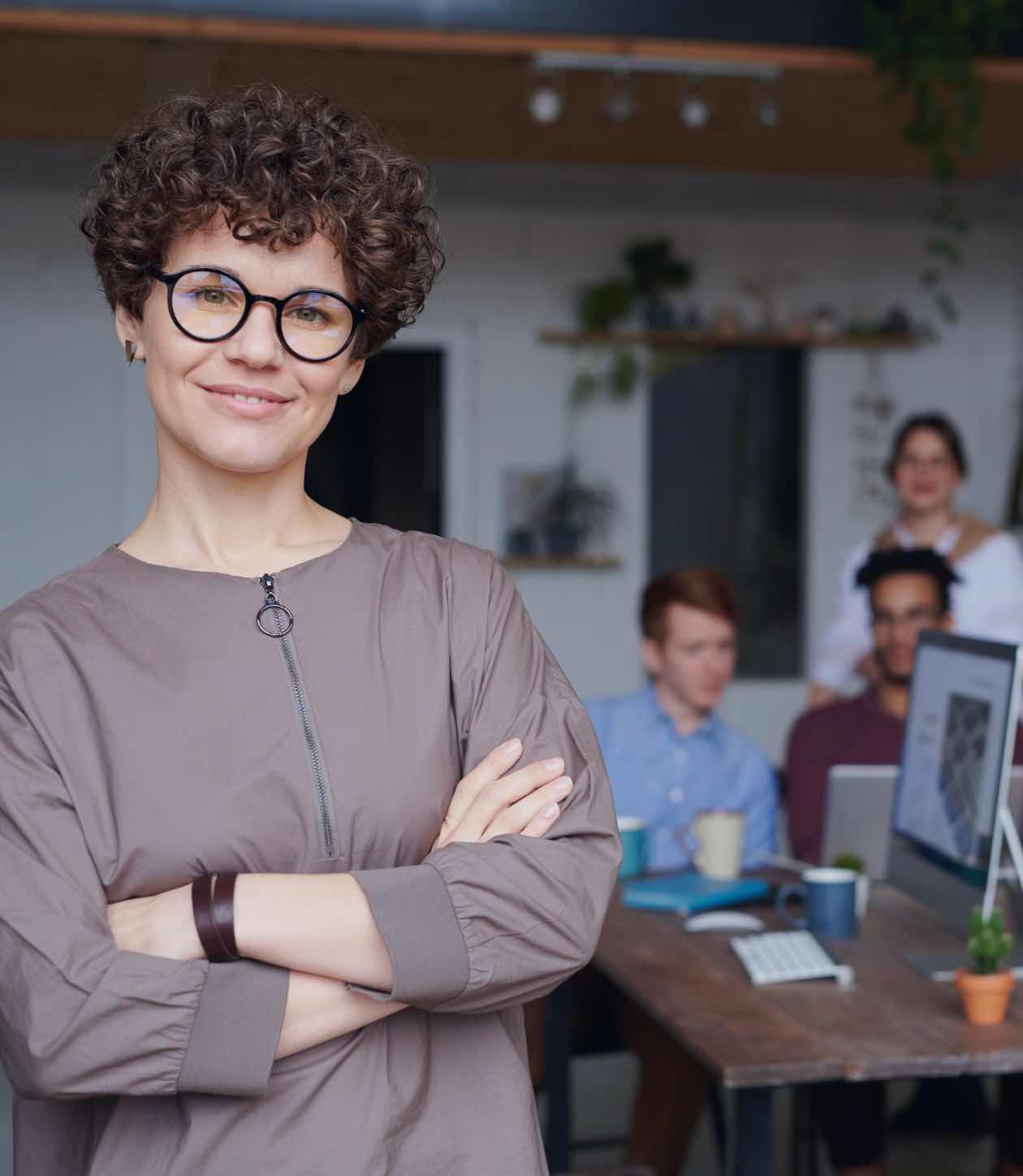 Tax and Compliance
Adamjee and company provides income tax expertise to a leading international fertilizer company based in Nairobi, Kenya
Payroll
Adamjee provides payroll services to an East African energy & technology company, reducing its payroll workload by 95%.
Audit and Assurance
A real estate firm experiences the professionalism and outcomes of having Adamjee & Company handle its auditing.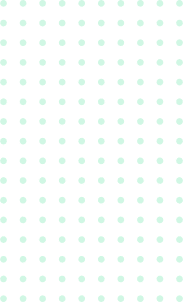 Don't take our word for it, hear what our happy clients have to say
"I have been working with the Adamjee team for a few years now and will continue to do so. Tax season has become a simple "forward documents to Adamjee" kind of a thing despite my often quite complex tax situation."
"Excellent service, very prompt response on phone calls by staff and the owner. The staff members are very courteous, the owner very confident in his work, meticulous, helpful-the list is endless. Overall excellent service! Would not mind working at Adamjee if given an opportunity."
"Adamjee and his team were extremely helpful in assisting with filing my taxes. They were communicative, had the paperwork well organized, and were transparent in the steps they needed to take in the filing. I highly recommend using their services if you need assistance with more than just basic tax filings. Thanks again!"
"Adamjee and the team were completely awesome! They know what they are doing and they are friendly, responsive and just genuinely pleasant to deal with. As a small business owner, I really appreciate how they have taken financials and payroll oof my plate, reducing the time I spend on that stuff by at least 95%, I only wish I had known what these guys can do a few years earlier. Seriously get in touch and see what they can do for you and get yourself focused on something more valuable for your business."
"Having been associated with Adamjee Auditors for almost a year now, we can certainly confirm that they are extremely professional and always deliver as per the client's expectation. We would definitely recommend their services to anyone who is looking to seek professional assistance for tax and audit-related matters."
The Institute of Certified Public Accountants of Kenya
Being members of ICPAK means that we uphold high standards of professional competence and accountancy practice that uphold public interest through effective regulation, research, and innovation.
CPA Australia is one of the world's largest accounting bodies. As a CPA Australia member, Adamjee is internationally recognized and associated with a strong legacy, international presence and thought leadership.
As a member of the Forum of Firms, we confirm that we have policies and methodologies with respect to transnational audits that are based, to the extent practicable, on International Standards of Auditing and conform to the IFAC Code of Ethics for Professional Accountants.
The Association of Chartered Certified Accountants
Our experts have the ACCA qualification that stands for global excellence and the insights, research, and continual development throughout their careers from the world's most forward-thinking accountancy body.
Are You Ready To Skyrocket Your Business?