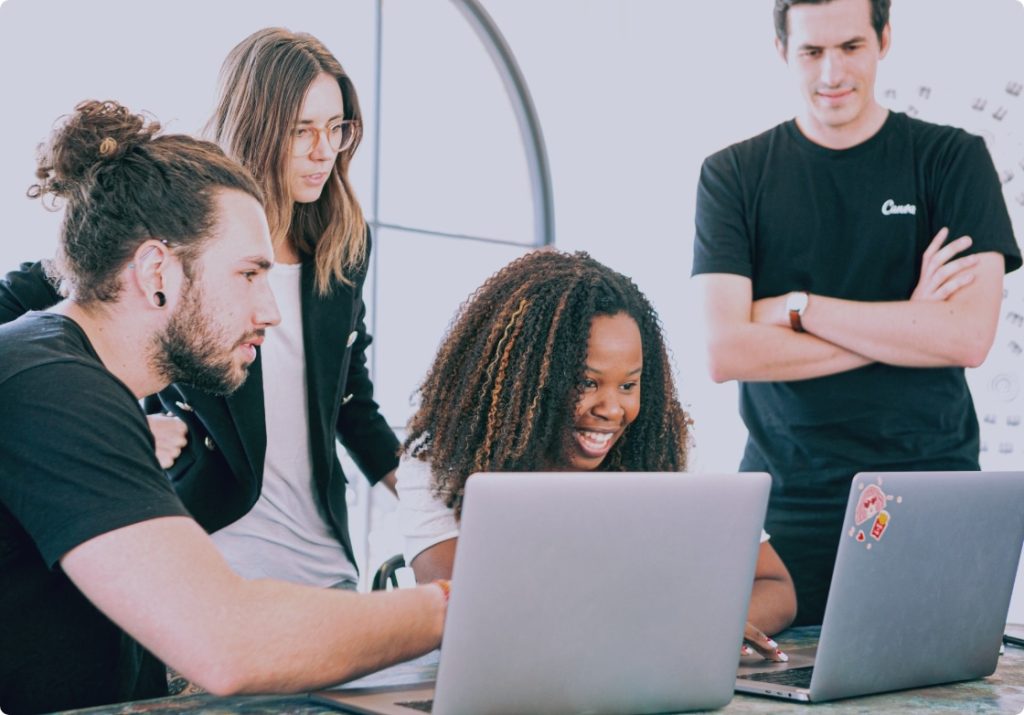 Adamjee Auditors based in Nairobi, Kenya, is a member firm of Santa Fe Associates International (SFAI) which is the 17th largest global accounting network and the 9th biggest in Africa. Led by Mohsin Adamjee, based in Nairobi, Kenya, and Juzer Adamjee, based in Melbourne, Australia. 
Our team has experience working for top international audit firms, having developed an ethical, accountable, and commercially focused accounting firm that caters to the ever-changing needs of our clients to maintain a commanding market presence.
As mid-market specialists, we understand your operating environment and we gain insight into how you and your business function through engaging with you effectively with strong, open lines of communication.
It is our strong, collaborative approach, that differentiates Adamjee from other firms. Our commitment to our clients is that we will strive to truly understand you, your strategies, and your aspirations, and endavour to be the adviser of choice for your business. By sharing ideas and insight of our most senior professionals, we bring our expert local, and global knowledge and resources to your environment, providing you with confidence, certainty, and transparency, in moving forward. We go Beyond Numbers – That is how Adamjee Auditors works.
Helping you thrive in a changing world,
At Adamjee Auditors, it's about providing personalized and commercially astute audit, accounting, tax, and business advisory and outsourcing accounting services for your business.
Professionalism to drive business change
Conducting ourselves with the utmost professionalism, integrity, and transparency, our team works with you to immerse ourselves into your world and truly understand what makes your business tick.
Certified CPAs providing quality expertise
Our staff are qualified CPAs' with excellent experience. When we work with you, we share our skills, expertise, and knowledge, examining every detail of your business and leaving nothing unnoticed. 
We tackle challenges to achieve results.
Our focus is on you and your requirements and we cater to diverse needs depending on your circumstances. Our focus is on understanding your business, your challenges, and  how you define success.